MARK LUCAS DRUMMING STUDIOS
After 20 years of touring with The Radiators Mark has finally set up a Drum School with studio's
in Parramatta and Penrith. Courses in Coffs Harbour, Sunshine Coast, Adelaide coming soon….
Using the techniques that have been honed through many years experience Mark has now put it
all into a course and is eager to pass on the knowledge he has gained to the next generation of Drummer's.
Students of all ages and levels are welcome including:
• Adults who always wanted to, but never got around to it.
• Guys in bands wanting to improve Live & Studio Performance.
• Children 5 years and up.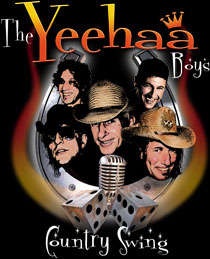 LATEST NEWS AND GIGS
Currently writing for The Yeehaa Boys
Filling in around town with the Jungle kings
Sitting in with Gary Johns Band
The Radiators taking it easy after a very busy first half of 2011, including shows in:
Melbourne (with Mental As Anything)
Tasmania
South Coast
North Coast
South East Queensland.
There is a few one-off shows till October when we start getting busy.